https://www.youtube.com/watch?v=OkTAX7sV15g
Empowering Athletes to Heal, Prevent Injuries, and Reach their Full Physical Potential
Learn More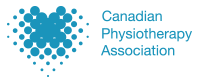 Providing physiotherapy services in the Annex area of Toronto.
I am a registered Physiotherapist with the College of Physiotherapists of Ontario
Learn More
I offer physiotherapy in the Annex area (Bloor and Spadina) of Toronto. I offer the experience, education and attention-to-detail required to help you achieve your goals. In my practice, I have seen the need to bridge the gap between rehabilitation and return to previous or enhanced physical state.
Learn More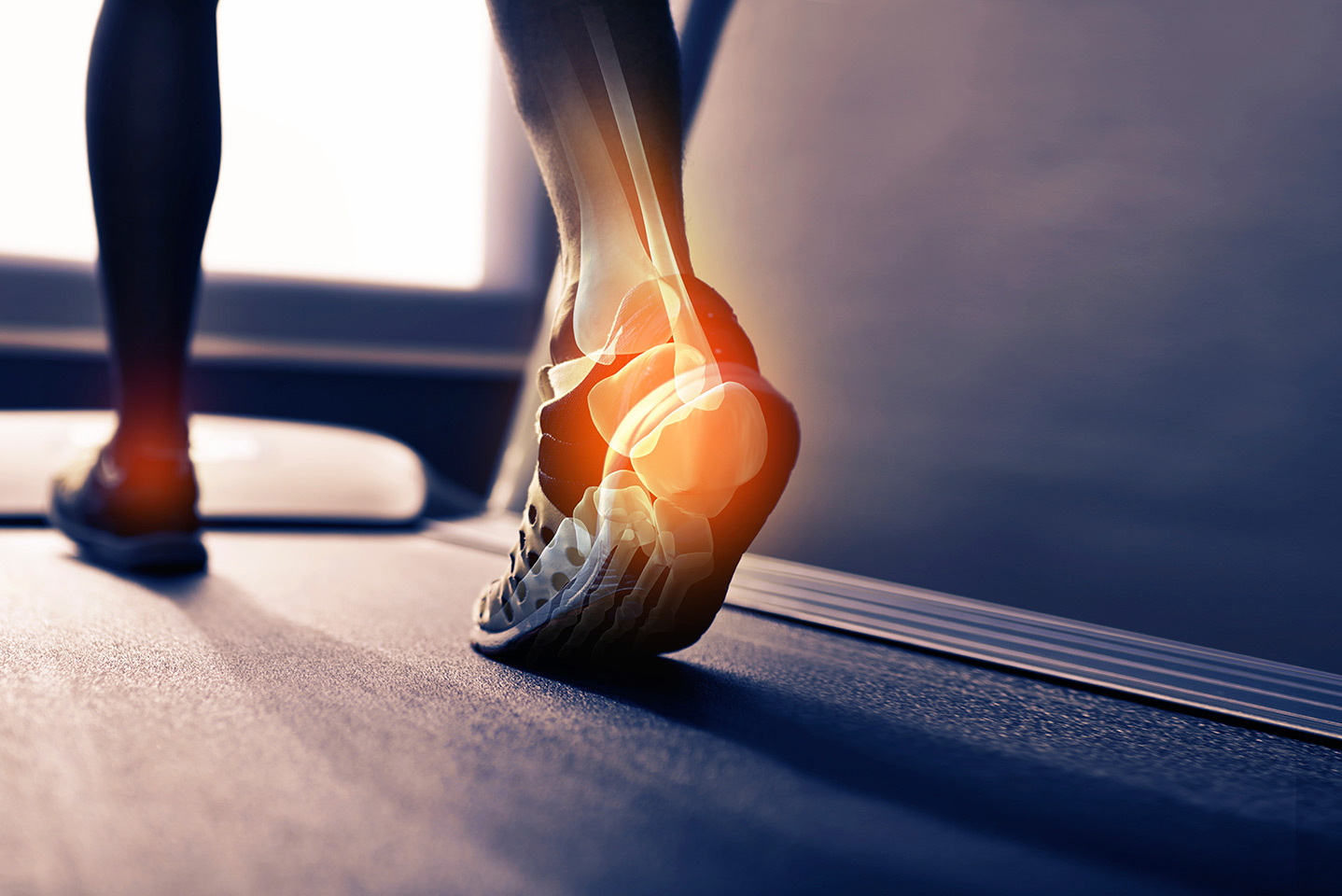 Percent of my time dedicated to you
Number of clients I've assisted
Treatments are flexible, convenient and save you time and money.